Science fun!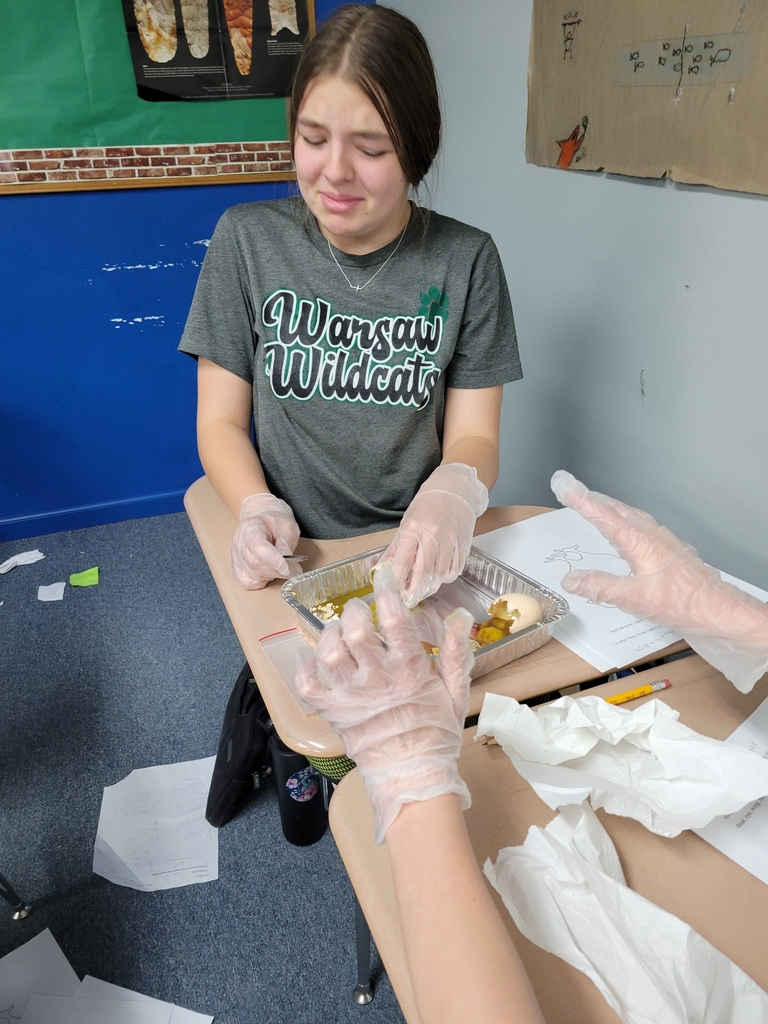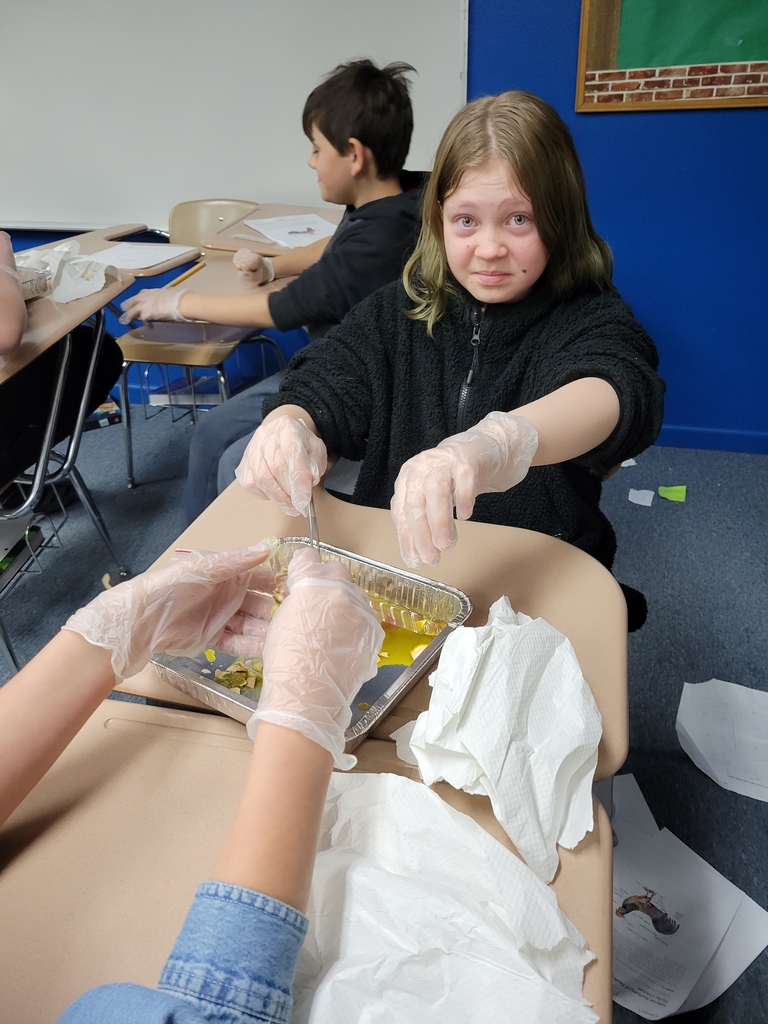 4th and 6th graders dissected unhatched chicken eggs today!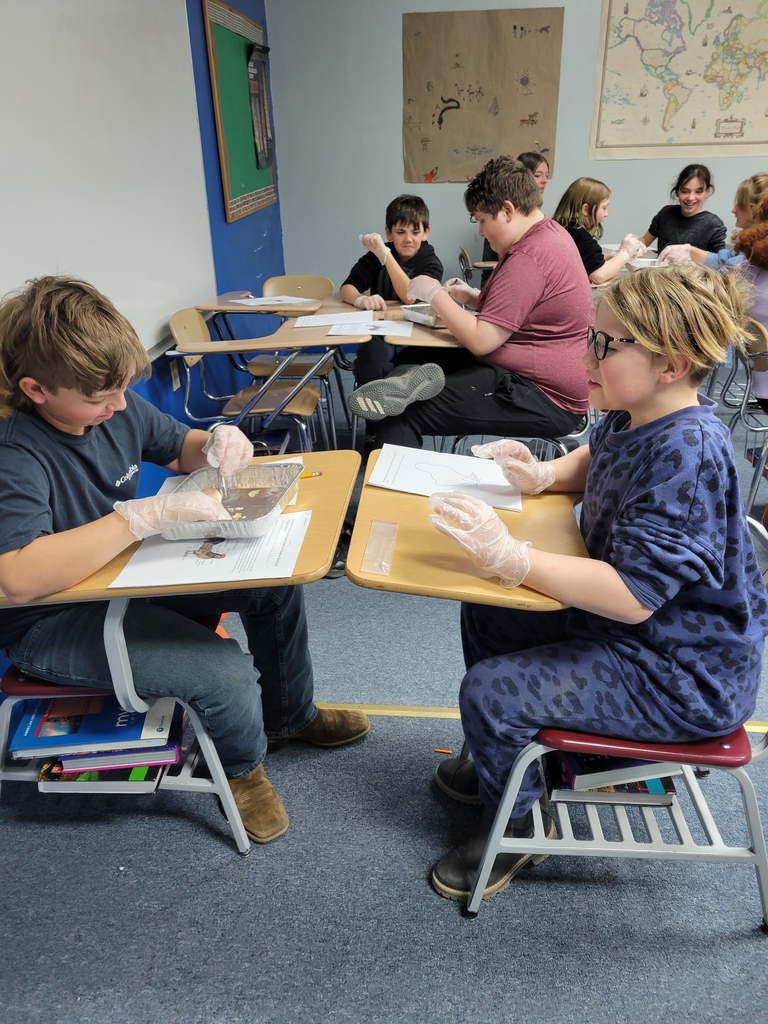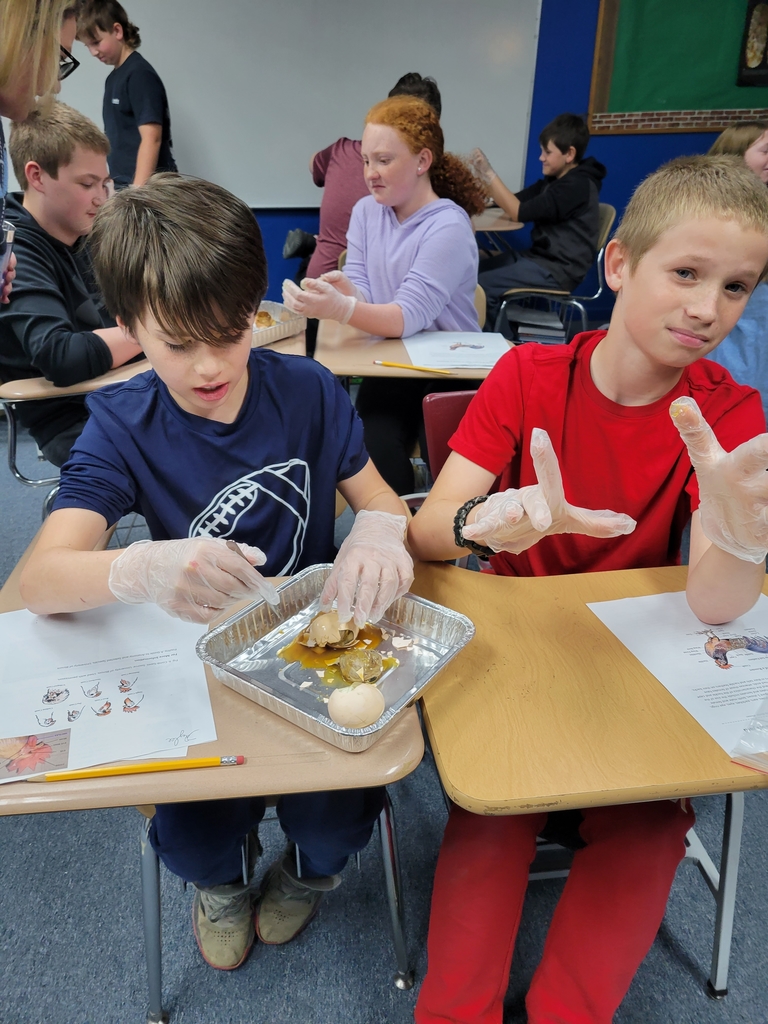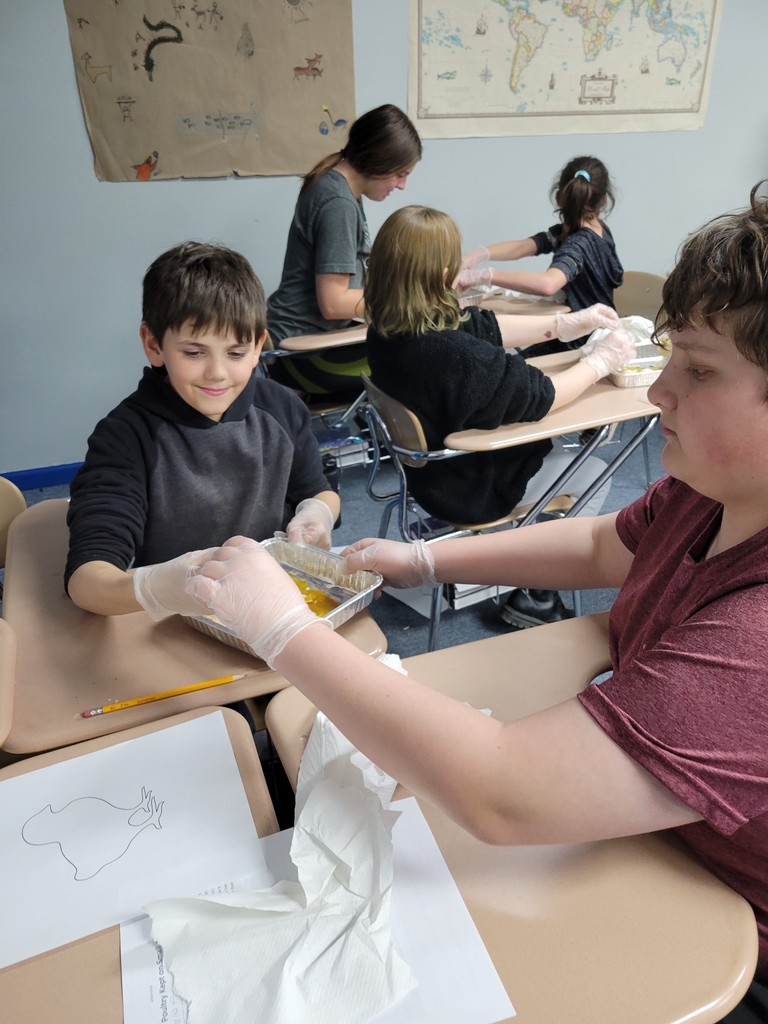 The chairs are on strike! Second grade has hurt their chairs feelings and wrote letters to earn their chairs back!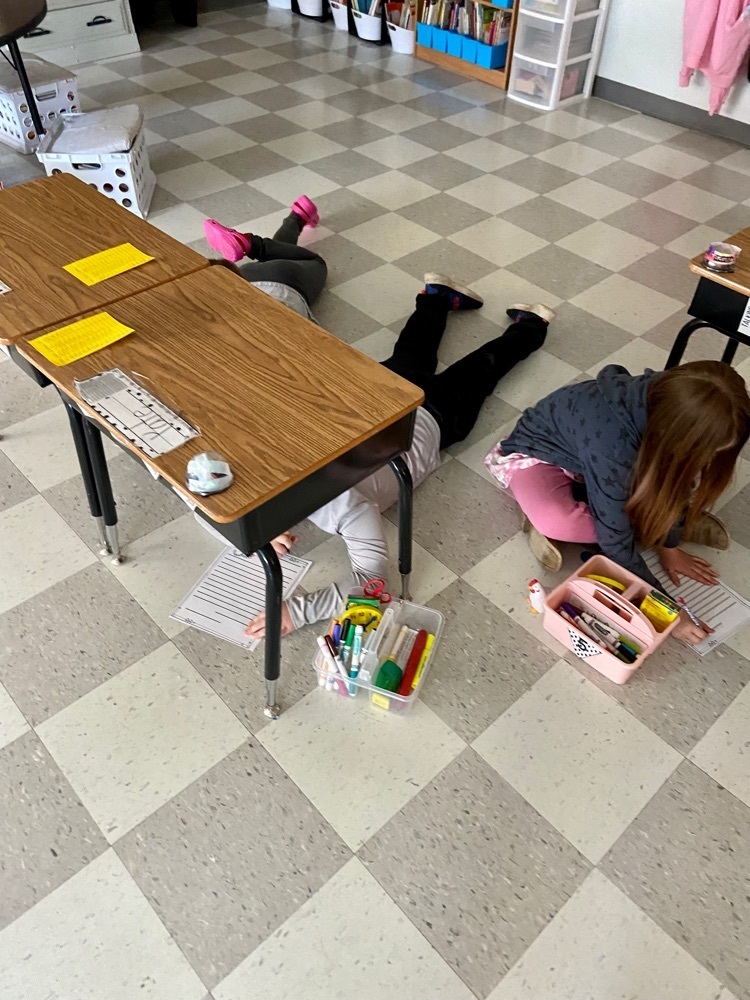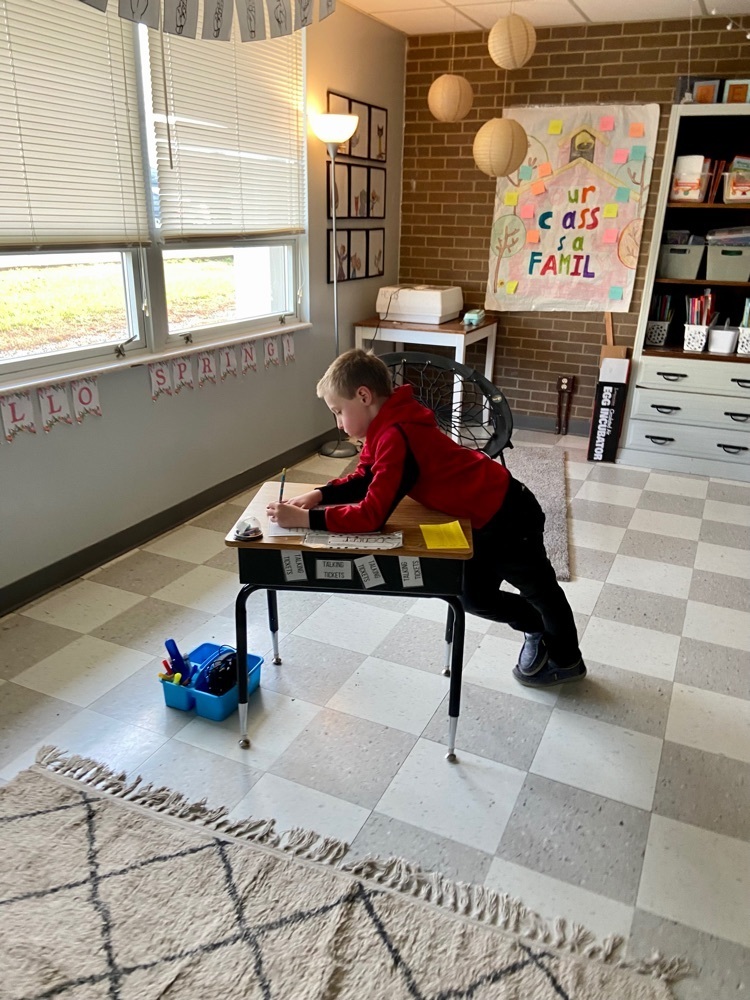 Third grade got their eggs today. We are excited to learn about the life cycle of a chicken and see the eggs hatch!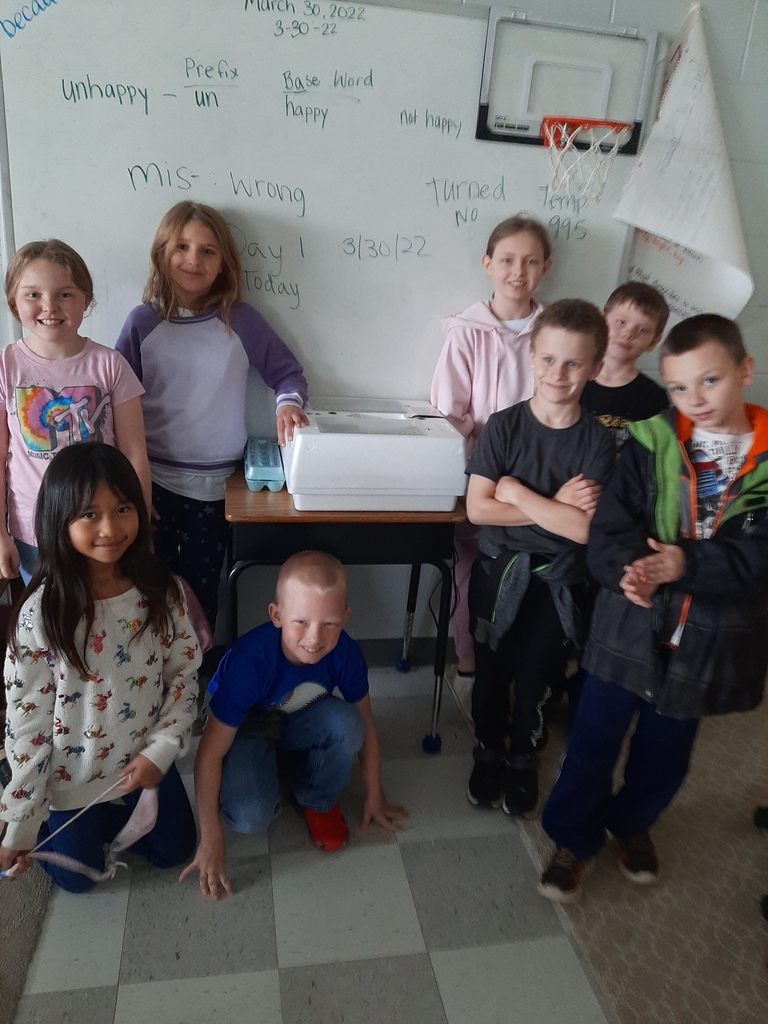 REMINDER: Tonight is the 8th Grade Activity Fair at Clinton High School. It will begin at 5:30pm in the CHS Commons, followed by a brief parent meeting. Please turn in student enrollment packets to Mrs. Pitts. If your student is not attending the Activity Fair, please turn in enrollment packets tomorrow, at our office, and we will get them delivered to Clinton.

ATTENTION: Leesville School District will not have school tomorrow due to hazardous road conditions. Everyone be safe tonight, tomorrow, and on your spring break! Thank you!

ATTENTION: Leesville School District will not have school tomorrow due to forecasted inclement weather. We plan to see everyone back on Friday. Thank you and stay safe!!

REMINDER: Our last Archery tournament of the season is today at 12:00 and 1:00. It will be at the Clinton Middle School. Please arrive early to get ready for your flight. Thank you, GO BLUEJAYS!!
In honor of Dr. Seuss week…First grade participated in many Dr.Seuss themed lessons & activities! Trying green eggs & ham and writing a class book (inspired by Dr.Seuss' writing) were just a few!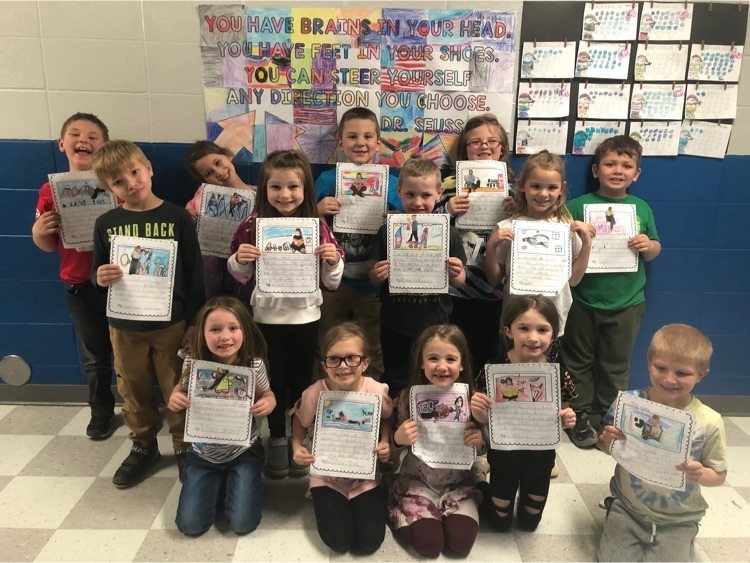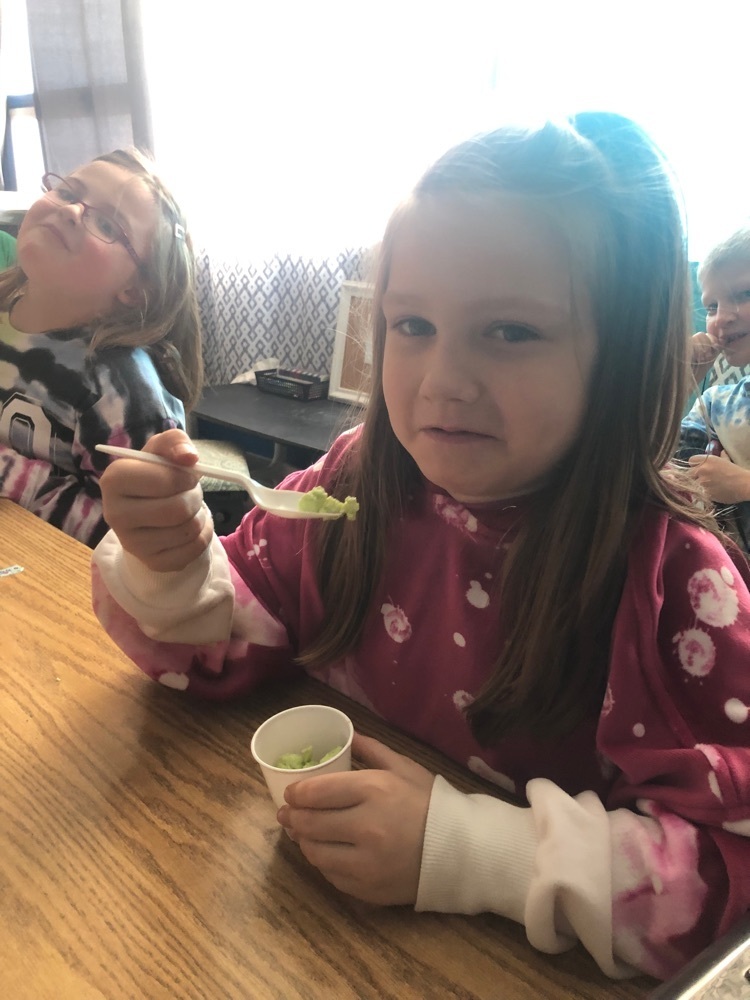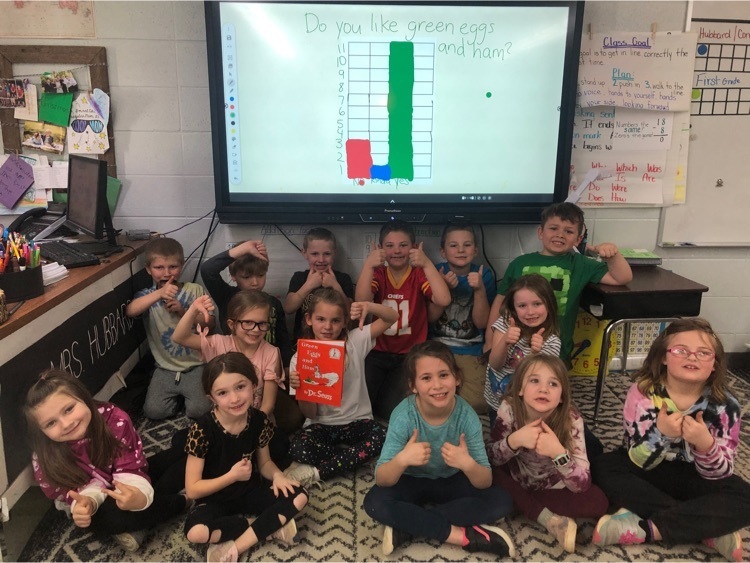 Arrow Kenny & Phoenix Rone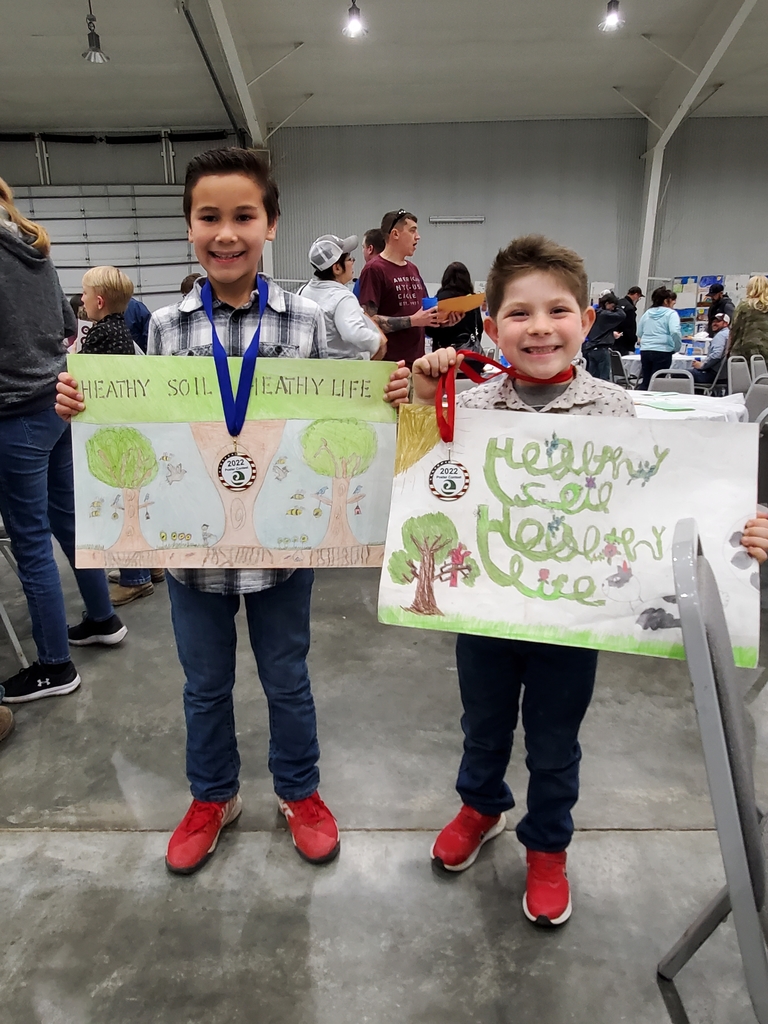 Door Prize Winners!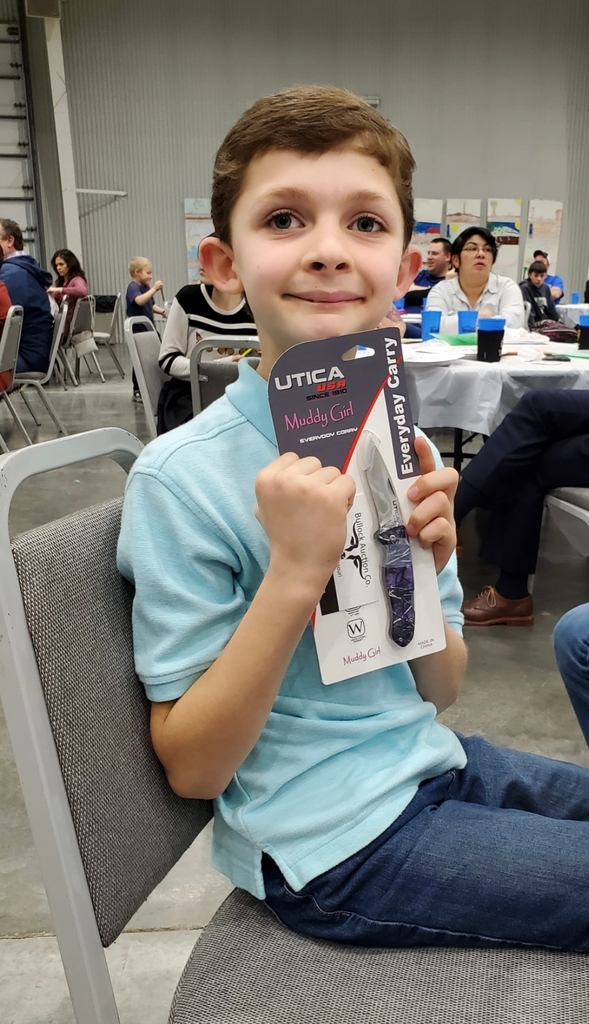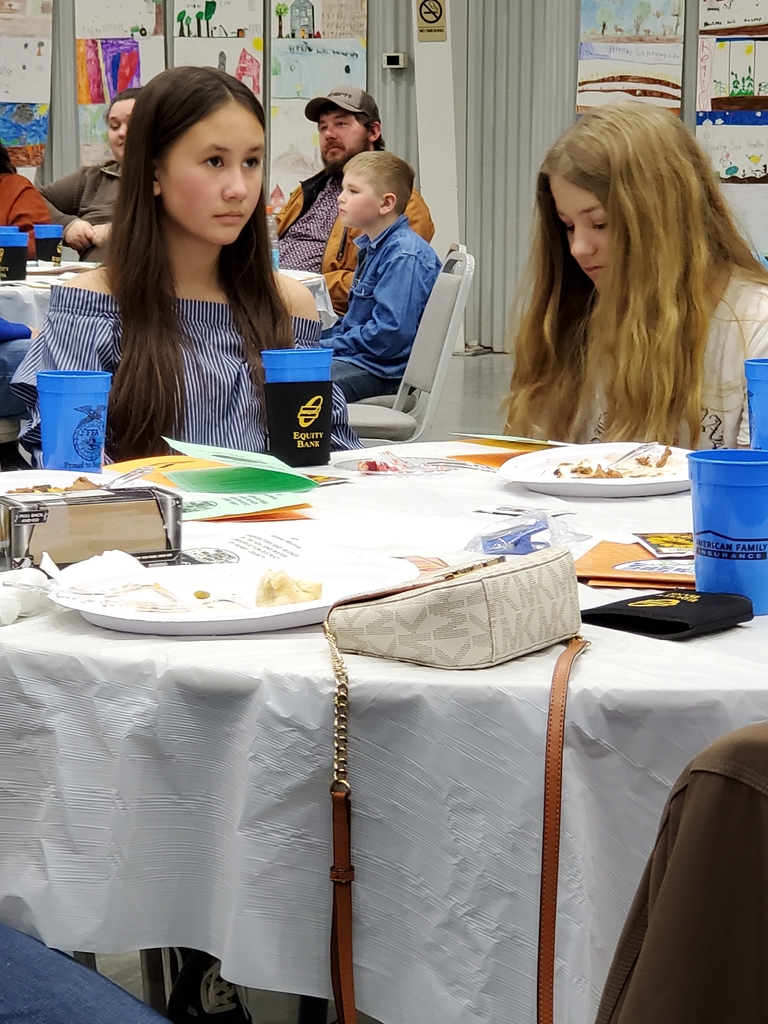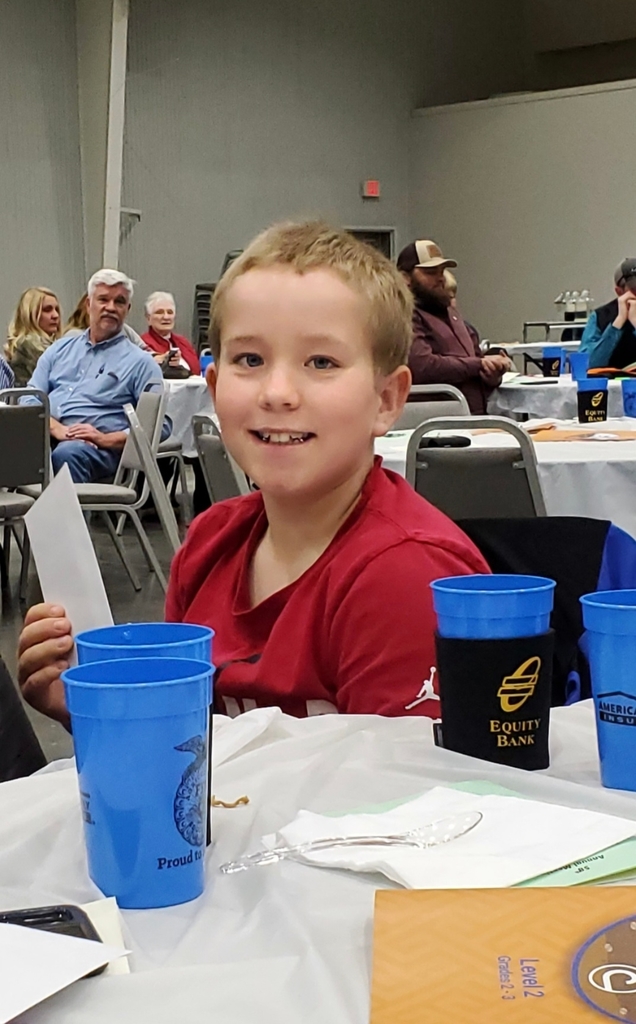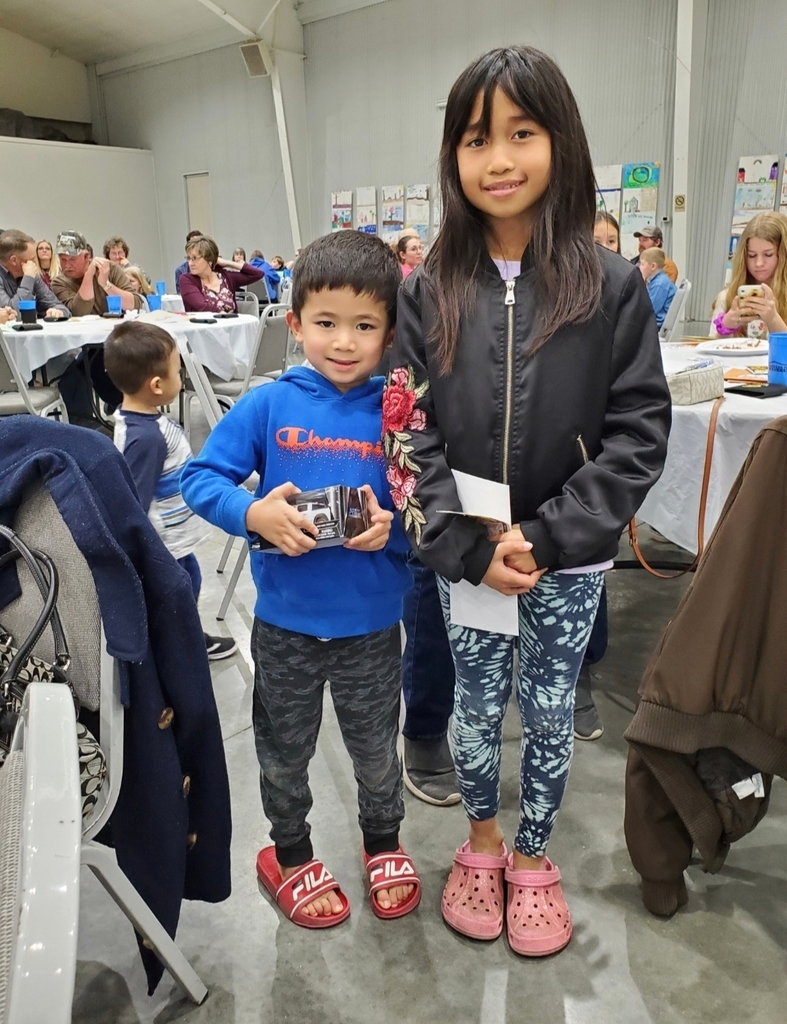 Healthy Soil Healthy Life 5th Grader - Arrow Kenny 1st place for 5th grade in Henry Counry 3rd Grader - Phoenix Rone 2nd place for 3rd grade in Henry County. Arrow's poster is going to State! Phoenix and Arrow were honored at the 58th Annual Meeting of the Cooperators and Friends of the Soil and Waylter Conservation District of Henry County. Congratulations Arrow & Phoenix! We're so proud of you! Go Bluejays!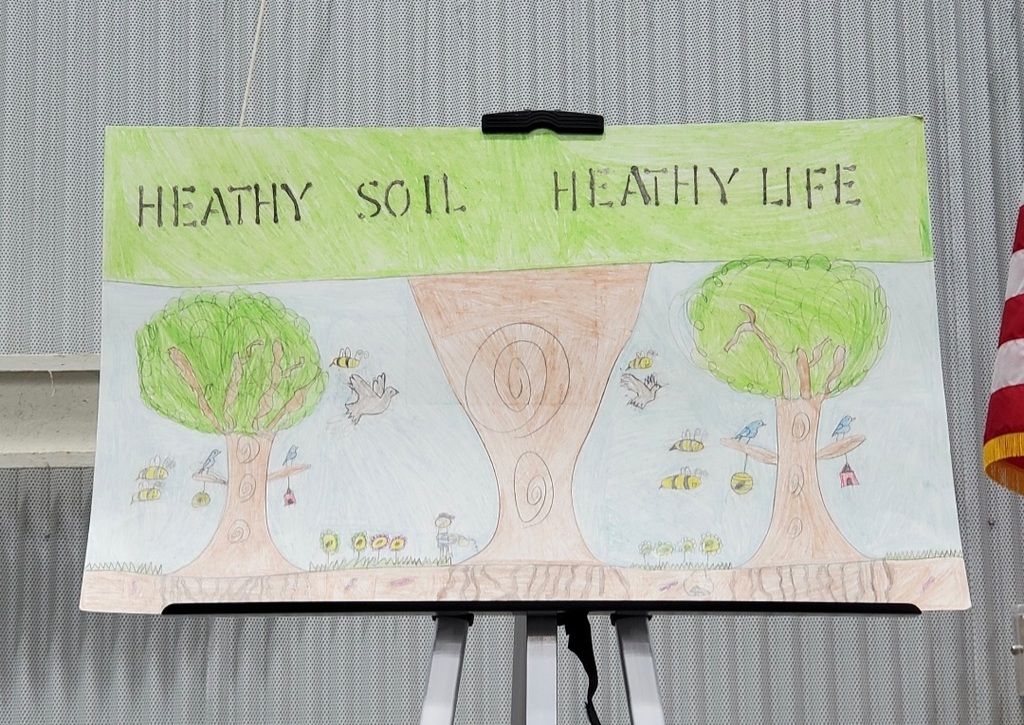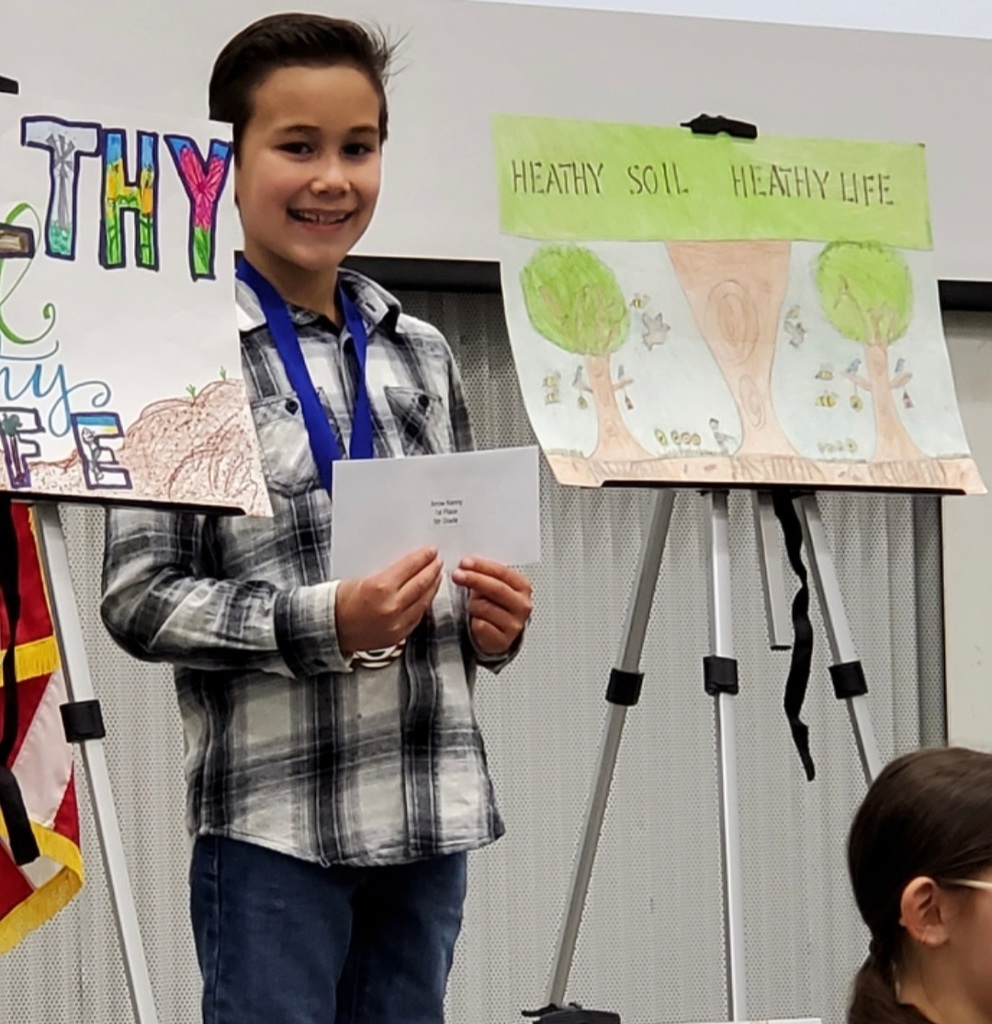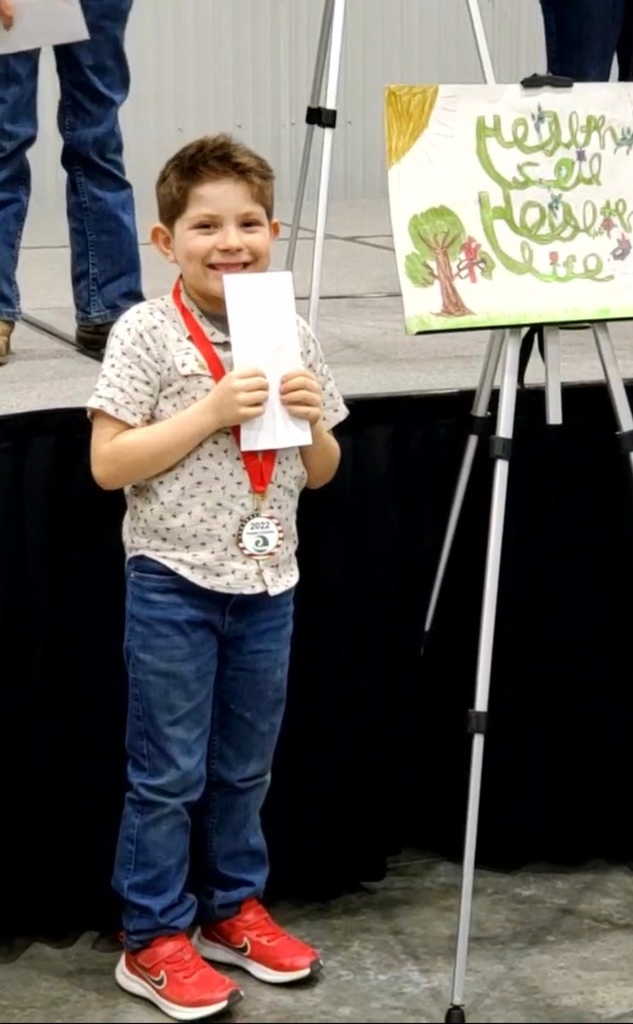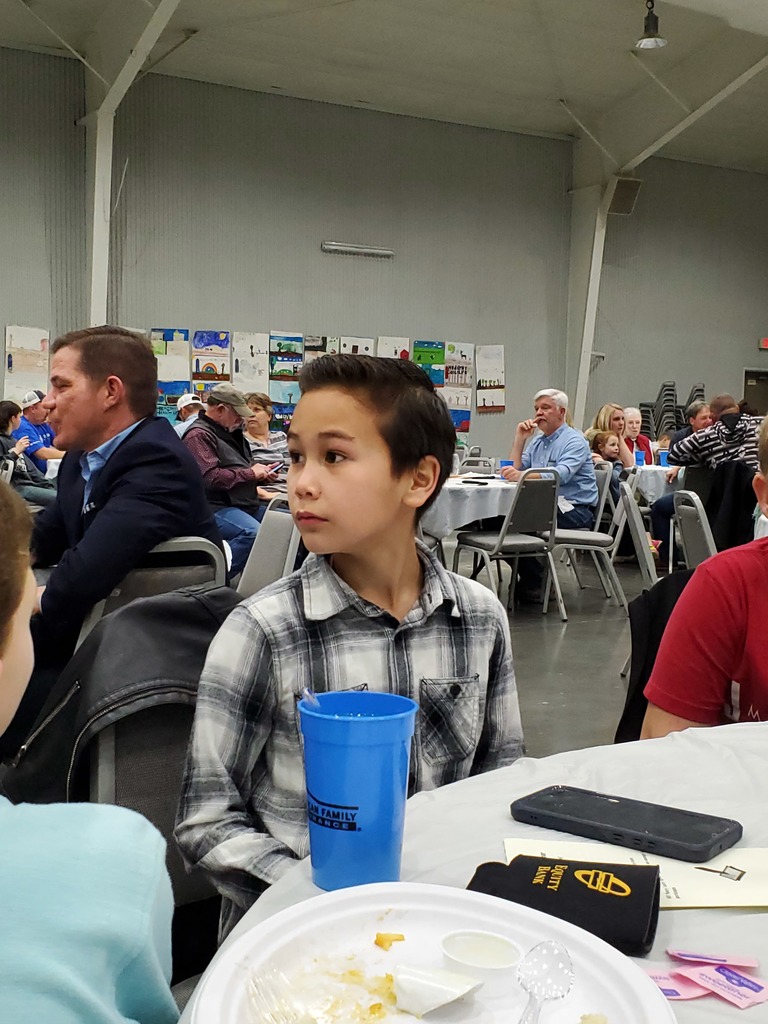 Third grade enjoyed reading Dr. Suess books on the library today to celebrate his birthday! Happy birthday Dr. Suess.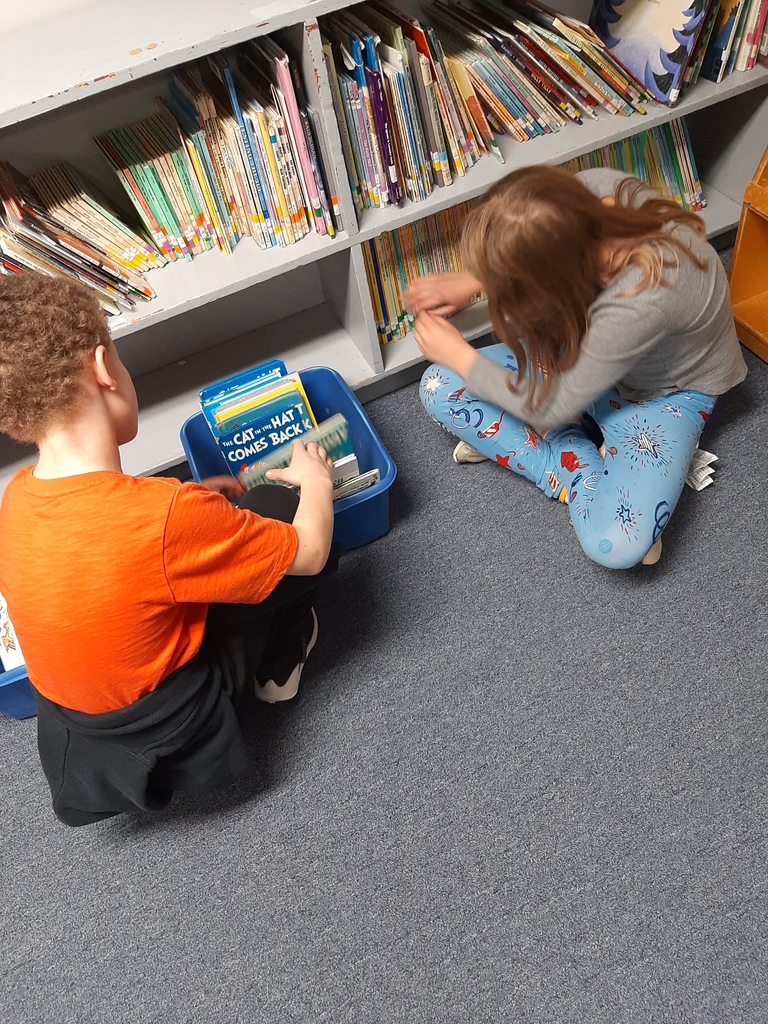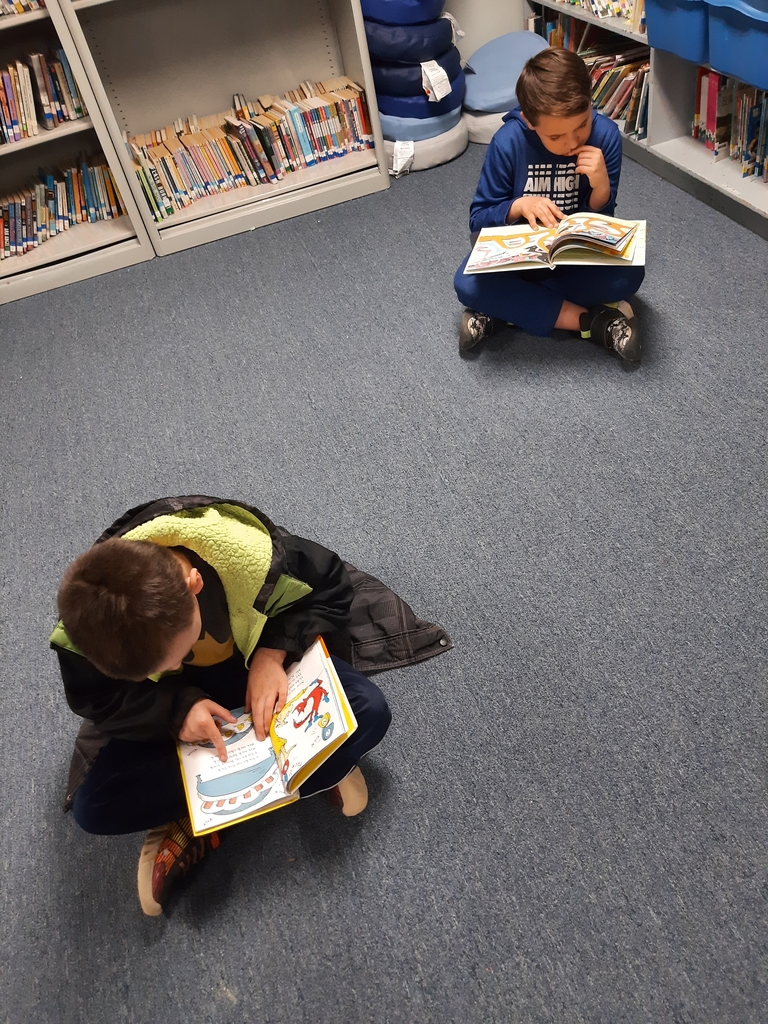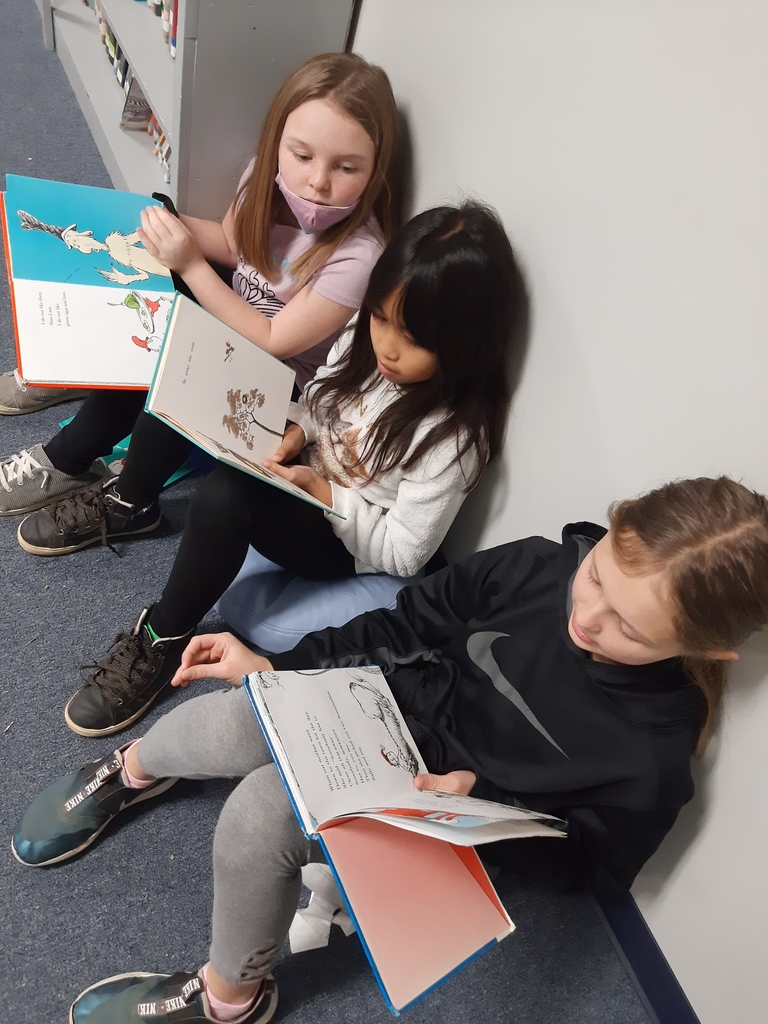 7th grade is practicing teamwork skills in Mrs. Ruby's class!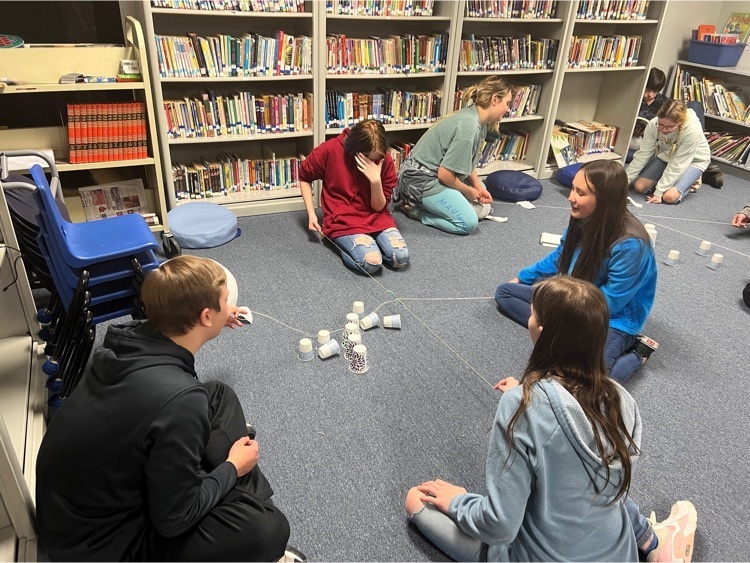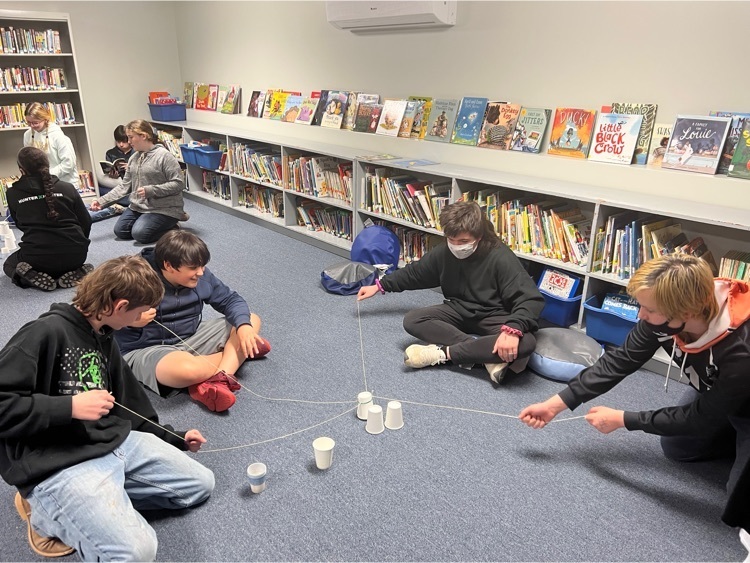 Kindergarten Happenings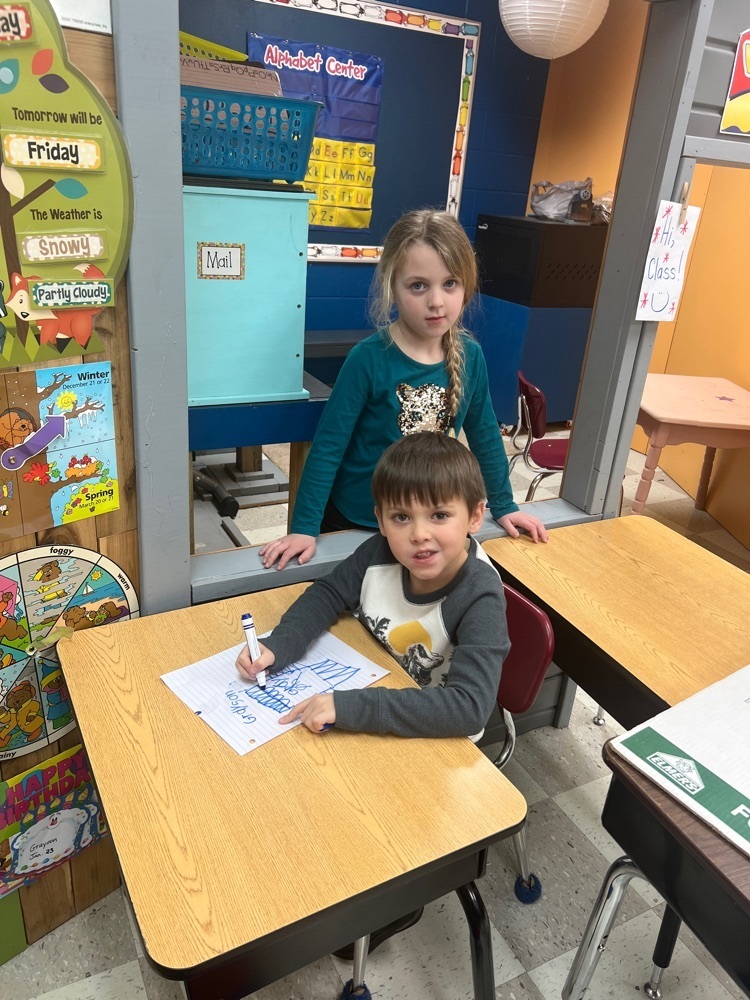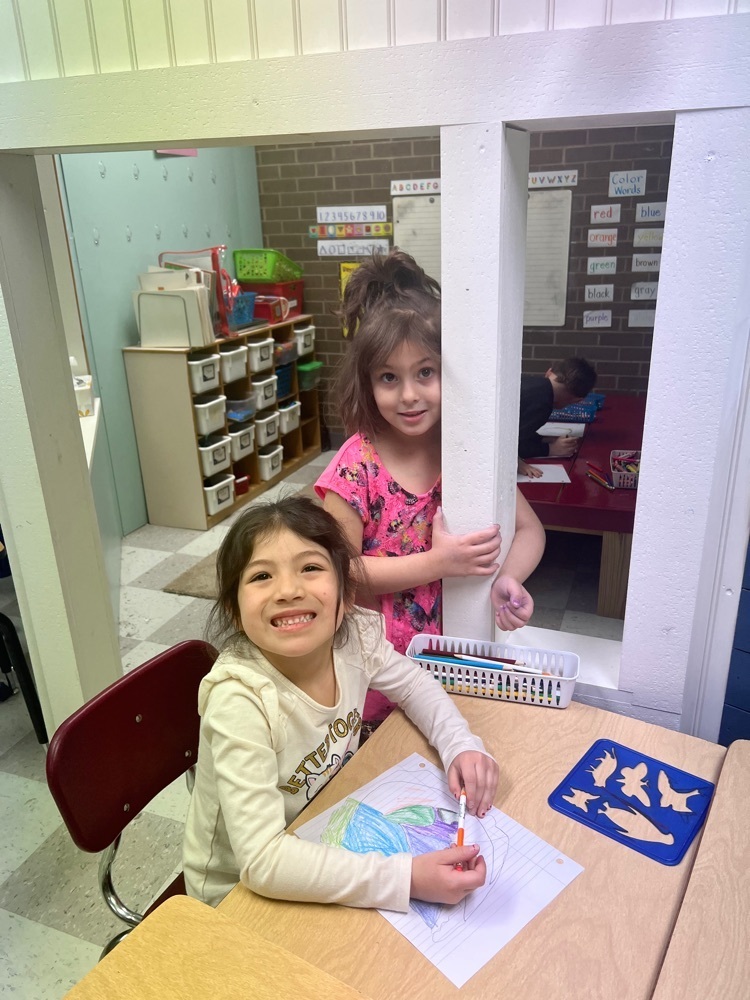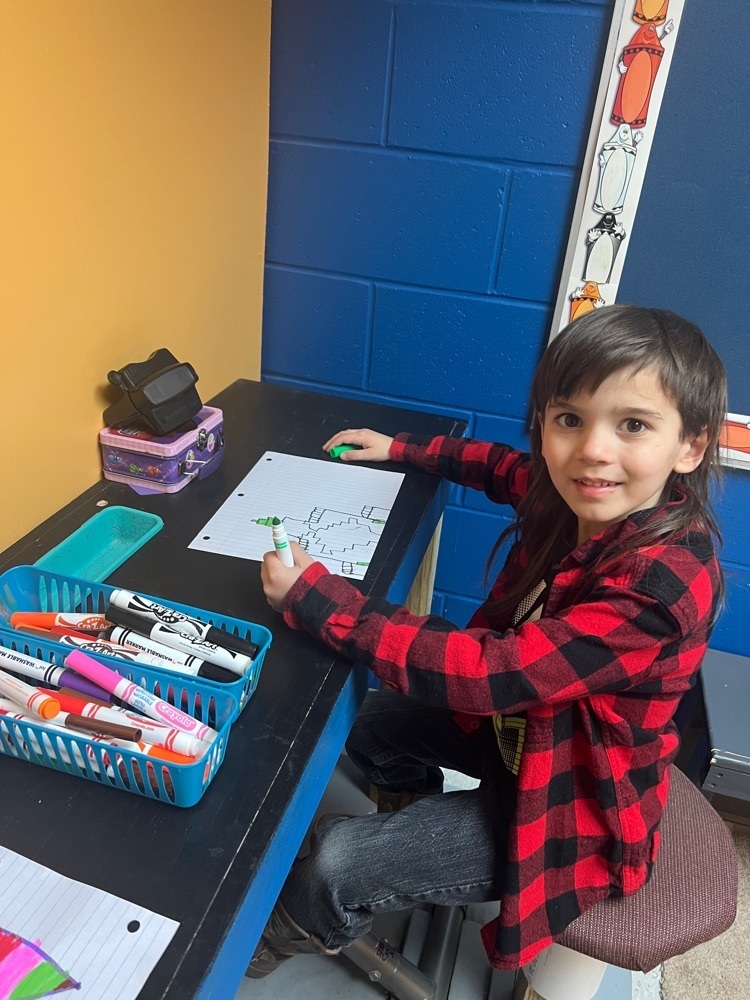 REMINDER: Archery dual at Clinton Intermediate is tomorrow (Saturday 2-26). First flight begins at 8:30, please arrive early. See you there tomorrow, GO BLUEJAYS!!

ATTENTION: Leesville will not have school tomorrow due to icy road conditions. Everyone stay safe and we will see you all on Monday. Thank you!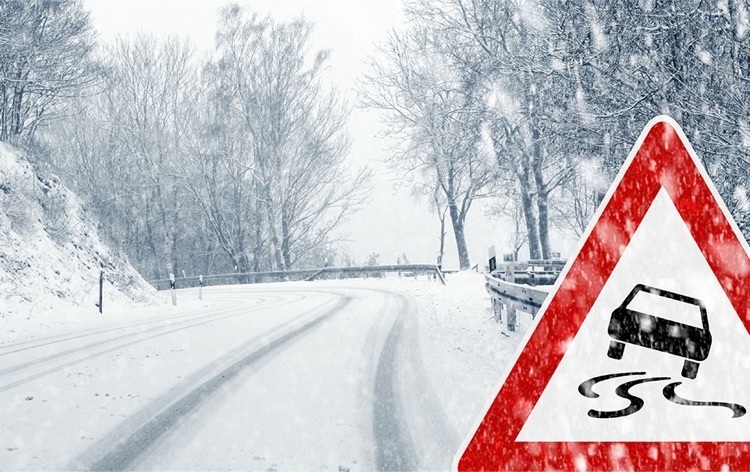 Just a sneak peek of what's happening at cheer clinic!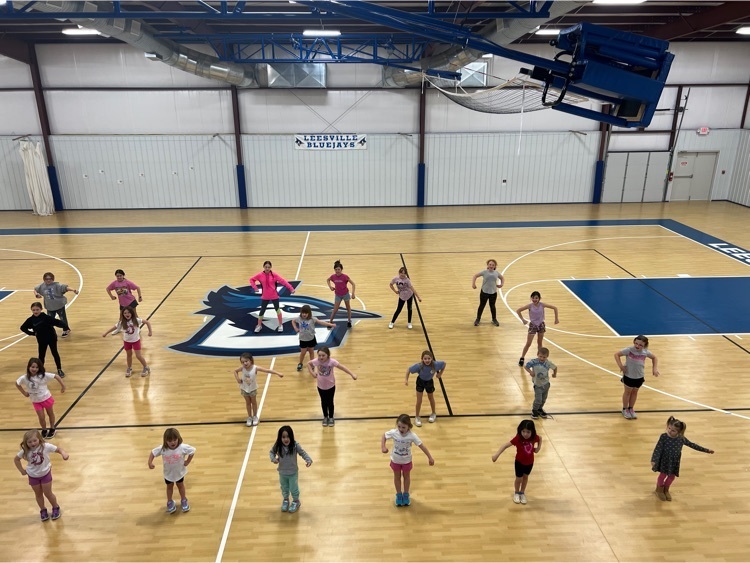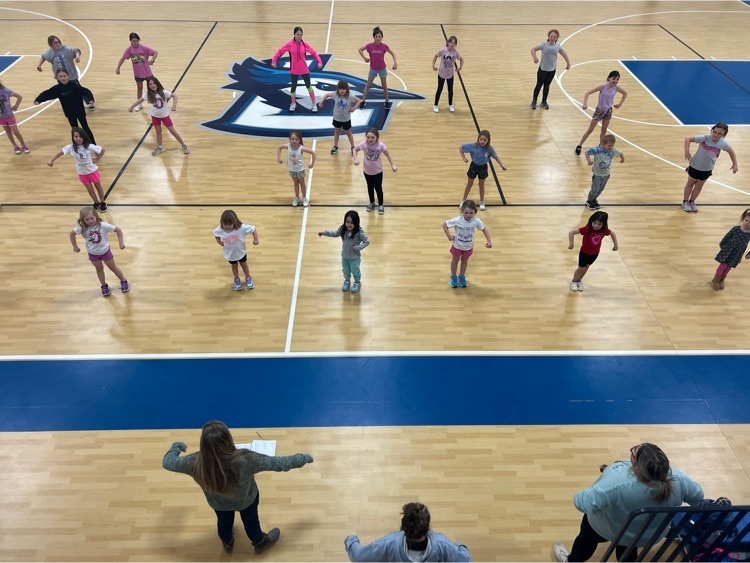 All of our students are in class, warm and safe. We do not feel it is in their best interest to put them on busses at this time. At this time we are continuing our school day as normal, and we are monitoring the weather closely. You are more than welcome to pick up your student if you would like.

1st grade is learning how to graph. Today they are getting some extra help.